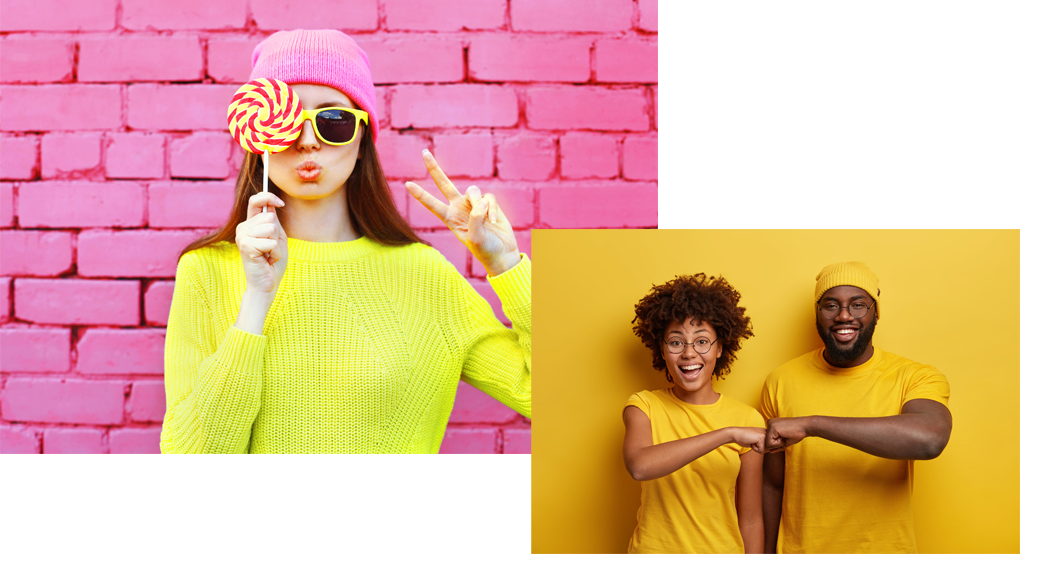 The name pretty much says it all. We are monstrously crazy about gadgets of all kinds and have made it our mission to continuously create new and cool products, for awesome people like you to enjoy. We love innovation, practicality, and fun – and we know you do too.
Here, you will find everything from practical everyday inventions and spook-tacular games to boo-tifully patterned Earphones and so much more. GadgetMonster is the perfect mix of fa-boo-lous and low-cost.
Didn't we tell you yet? Our gadgets are not only shockingly awesome, but also purposely affordable – giving you more bang for the buck. Are you ready to enhance your life with terrifyingly cool gadgets?
About us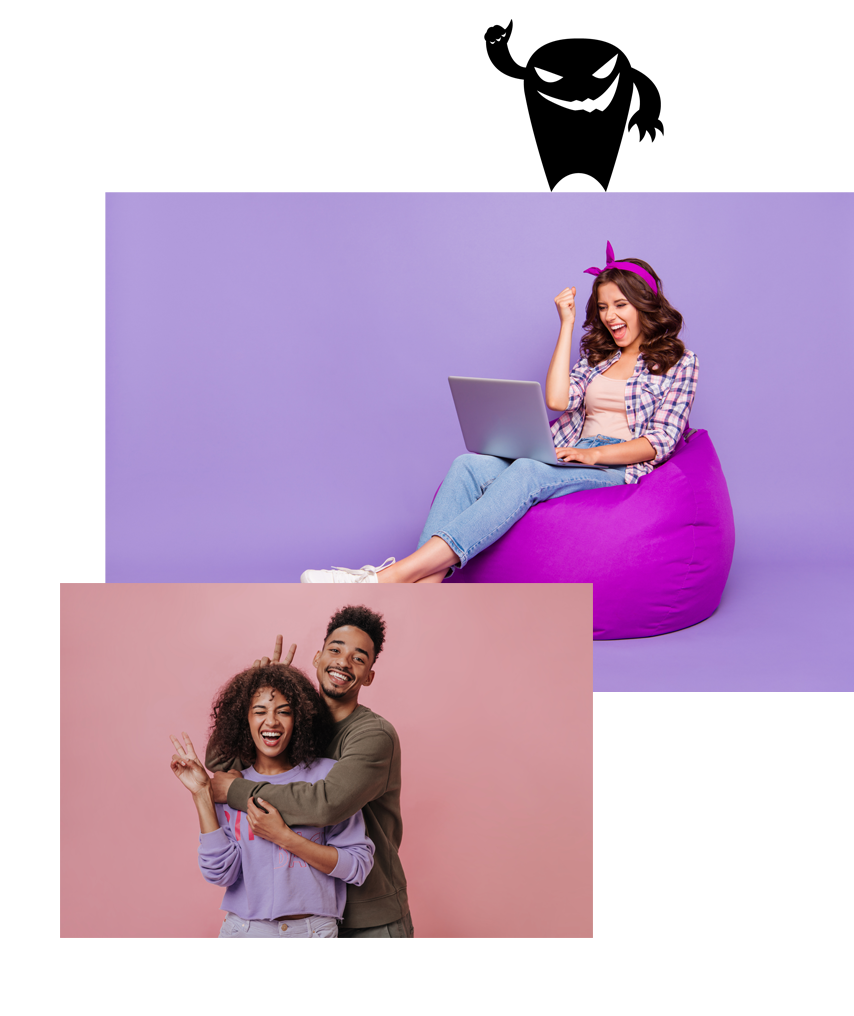 FOLLOW US